Jumbo Yield 1500mm Multi-layers Stretch Film Machine
Combined with Italy and Amercian high-tech to produce high plasticity,this machine is based on our long time manufacturing experience and customer's actual operate, designed for three or five layers stretch film , cling film , and protective film, which is very easy to operate.
Technical Specification of Jumbo Yield Stretch Film Machine
Name of Machine Model: CL-70/100/70C
Width of T-die: 1850mm
Width of Product Film: 1500mm
Available Thickness of Film: 0.01-0.05mm
Film Structure: A/B/C or A/C/B/C/A
Screw Diameter: A Screw 70mm
B Screw 100mm
C Screw 70mm
Liner Speed of Auxiliary Machine : 200m/min
Total Max Extrusion Capacity: 380kg/h
Max Rewind Diameter: 400mm
L/D Ratio of Screw: 30:1
Overall Dimensions(L*W*H): 11.5*4.3*4.5m
Total Weight : 18.5T
Motor Power of Main Machine : 37/90/37kw
Total Power: 50-220kw
Features of Jumbo Yield Multi-layers Stretch Film Machine
1.Advanced three screws stretch film machine's vacuum devices help improve the coolng effect of the first cooling roller and then improve the quality of product film.
2.The installation of fence around the screw stairs is designed friendly for user which ensures the safety of operation.
3.Simens PLC and touch screen centralizedly control the whole machine which brings a easy and more intelligent operation and so on .
4.Plat thickness,good tensile strength as well as strong puncture resistencee are the advantages of our product film meeting the high quality requirements.
5.Large shaft diameter within double-loop cooling system ensures a stable temperature on the surface of cooling roller which greatly improves the cooling effect.
6.Melt Pump with advanced technology is used in the screw of extruder which helps a lot with the quality of product film.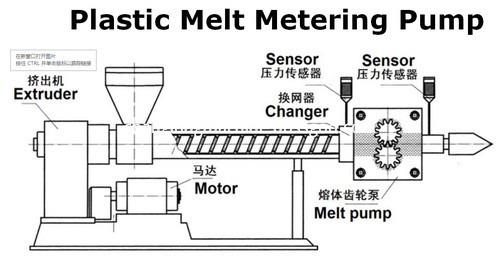 Application of the Film Produced by 1500mm Jumbo Yield Stretch Film Machine
Product film can be widely used in manual and mechnical packaging and so on.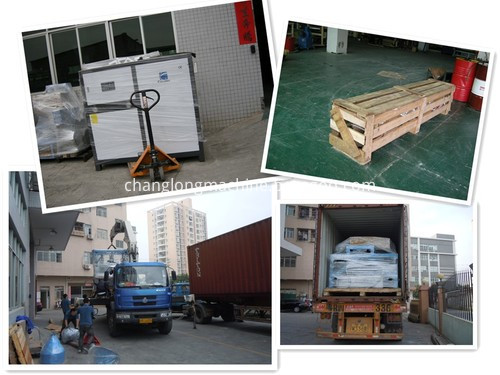 Honor/Brand Building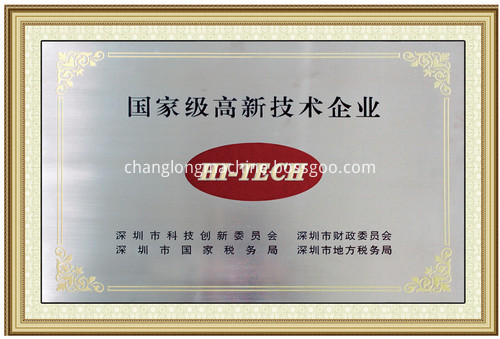 After-Sales Service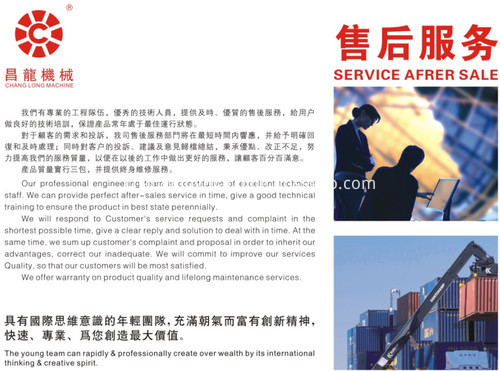 Professional and experienced technical team provides service covering all around the world to meet your requirement rapidly.
1. 12 months warranty period , lifelong maintenance services , engineer to door maintenance.
2. Senior engineer installation guide & operator trainning.
3. Machine instruction provided.
4. Technical service team , 7*24h telephone service.