Alloy Steel Gear Pinion Available for the Crushers

The products and services that Tianyi Mining can provide will give you a very good experience.
We are committed to doing only boutique service and quality. Will serve high-end customers with better prices.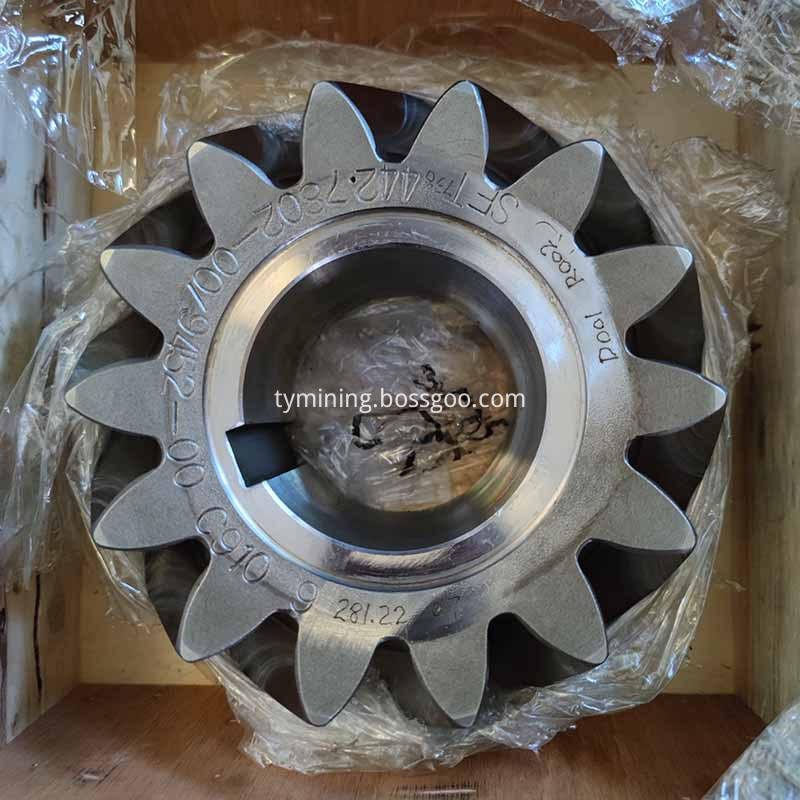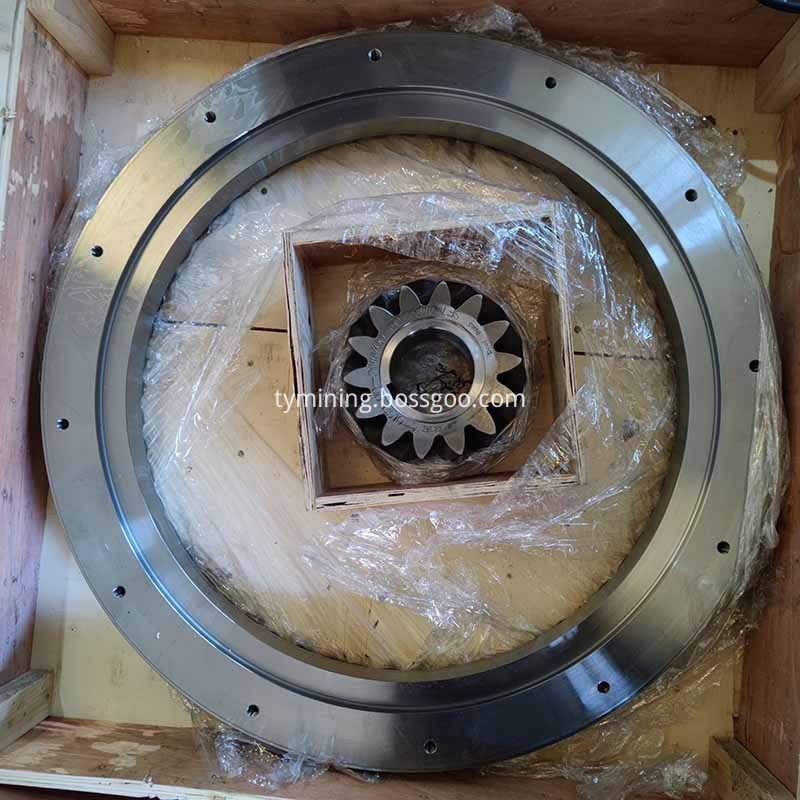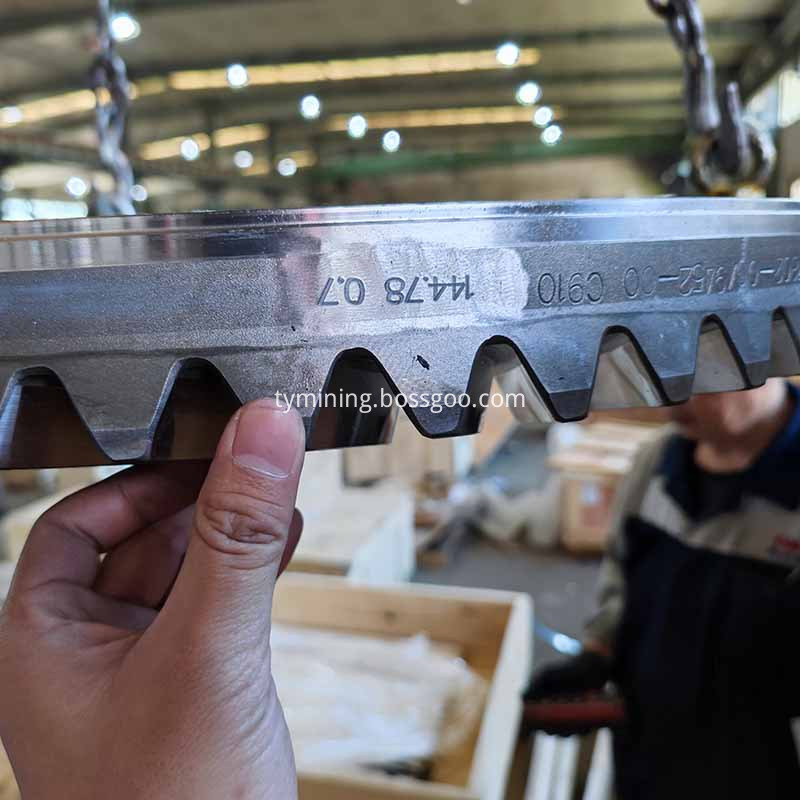 Shenyang Tianyi Mining Machinery Co., Ltd. provides thousands of Spare Parts for all the above models, such as: uniform feeding device, safety guard, fixed cone feeding hopper, locking ring, adjusting ring, fixed cone, main frame, spherical tile, Eccentric sleeve bushing, drive shaft, drive shaft sleeve, big gear, pinion gear, main shaft, eccentric sleeve, eccentric sleeve thrust bearing, iron release assembly, counterweight guard plate, moving cone lower bushing, anti-rotation device , Moving cone, moving cone upper bushing, moving cone liner, fixed cone plate, fixed cone liner, fasteners, distribution plate, locking screw, moving cone sphere, locking cylinder, cutting ring, feeding plate , Adjusting cap, large gear ring, fixed cone liner bolts, adapter ring, main frame seat cushion, release cylinder, moving cone upper copper sleeve, T-seal, moving cone lower copper sleeve, main frame guard plate, rib guard plate, U-shaped seal, lower thrust bearing, distribution plate bolt, locking bolt, dust cover, main frame pin, moving cone ball pin, spherical tile holder, eccentric steel sleeve, eccentric copper sleeve, counterweight, upper thrust bearing, horizontal Axle box, horizontal shaft frame guard plate, horizontal shaft box cover, fuel tank, horizontal shaft copper sleeve, hydraulic motor assembly; main frame assembly, fixed cone assembly, spherical bearing assembly, eccentric sleeve, counterweight, gear assembly Assembly, adjusting ring assembly, moving cone assembly, horizontal shaft assembly, distribution tray assembly.