Single Stage PE Pelletizing Line For Recycling
WATER SLIDE PELLETIZING
As the normal strand pelletizing machine, the strand will firstly be dried with air knife and then pelletized. This concept can also be called as "dry cut" and the strand will be pelletized after de-watering.
With water slide system, the water bath will be replaced. The extruded strands enter a water slide, in which spray nozzles cool the strands and provide a water flow that takes the strands toward the pelletizer. Before the pelletizer, the water will be away from the strand but after pelletizing, the pellets will be flowed with water. The pellets can get further cooling. The pellets with water enter the centrifugal dryer at the dryer bottom. The de-watered pellets will be lifted at the top of the dryer. The pelletizing with water slide system can be called as "wet cut".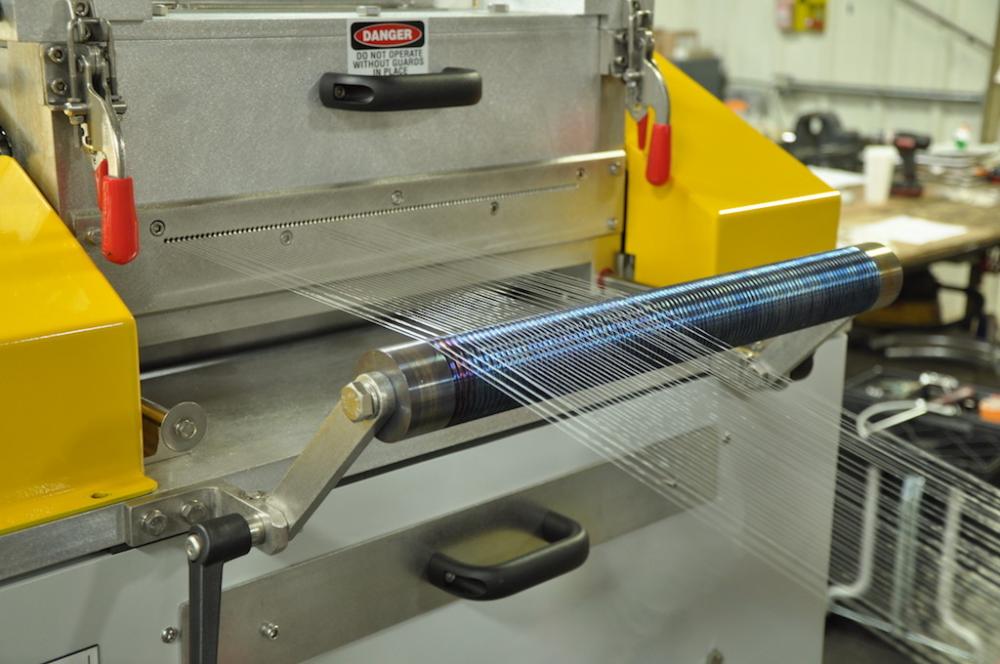 FEATURES OF OUR EQUIPMENT:
1. The line is a special equipment for the PE and PP film recycling granulating equipped with compactor machine which could pre-compact the film into some smaller granules, then easily feed into screw barrel of extruder. By this way, the production line can ensure a high capacity and save the cost of labour.
2. It has two vacuum exhuasting mouths on extruder barrel which can fully vent the inside moisture and guarantee the excellent quality of the final granules.
3. At the end of screw barrel, it equipped with double post fast speed hydraulic non-stop screen changer which can effectively filt out the dirt inside the molten plastic.
4. The granulating machine adopts wet strand pelletizing which is easier to operate. By this technique, we can get the granules with excellent shape and appearances.
APPLICATION:
Applicable plastic materials:PP, LDPE, LLDPE, HDPE, BOPP, etc.
Material shape:Woven bags, printed LDPE film (rolls, loose, bundled), agriculture film, foamed plastics and raffia, etc.
Note:Depending on material property, various downstream equipment are available.
CONTACT US:
The customized extrusion and strands pelletizing system should fit the pace of the whole recycling line. We are looking forward to providing you our professional suggestions about the strand pelletizing system and the whole production solution. If you want a customized production solution or one copy product quotation, please feel free to contact us getting more detailed information.